· By Chad Luellen
Create a Magical Music Light Show at Home with Lights that Sync with Music
Imagine turning your home into a mesmerizing, enchanting space with lights that sync with music, creating a magical music light show that dances in perfect harmony with your favorite tunes. With a variety of themes, smart home integrations, and endless creative possibilities, you can create a spectacular display for any occasion, be it Halloween or Christmas. In this article, we'll guide you through choosing the right lights, setting up your system, designing your display, syncing with music, and more. Get ready to transform your home into an unforgettable visual and auditory experience!
Key Takeaways
Transform your home into a magical music light show with LED string lights and the right controller, software, and hardware components.

Create captivating visuals by syncing lights with music using flickerSong or other smart lighting systems.

Enhance your experience through audio solutions like outdoor speakers or FM transmitters, then promote your light show to make an unforgettable impression!
Choosing the Right Lights for Your Music Light Show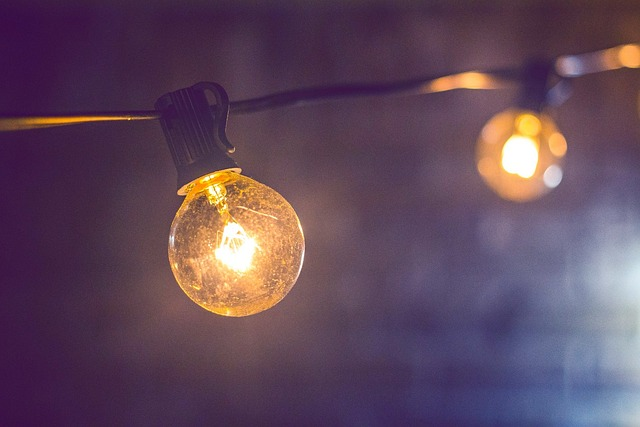 A captivating display for your music light show starts with the choice of the right lights. LED lights boast a longer lifespan than traditional incandescent lights, making them perfect for long-term use. Additionally, LED string lights are available in a multitude of color options, giving you the freedom to create truly unique light shows.
One fantastic option for your music light show is the Dazzle Bright Christmas String Lights. Here are some key features of these lights:
100ft long strips

Vivid and bright, capable of filling a space with rich color

IP67 Waterproof

Perfect for weaving a touch of magic into your home light show
While planning your music light show display, bear in mind the number of lights required, the light output, and the setup. Starting the planning process in advance ensures the best possible outcome and allows you to make any necessary adjustments.
Setting Up Your Music Light Show System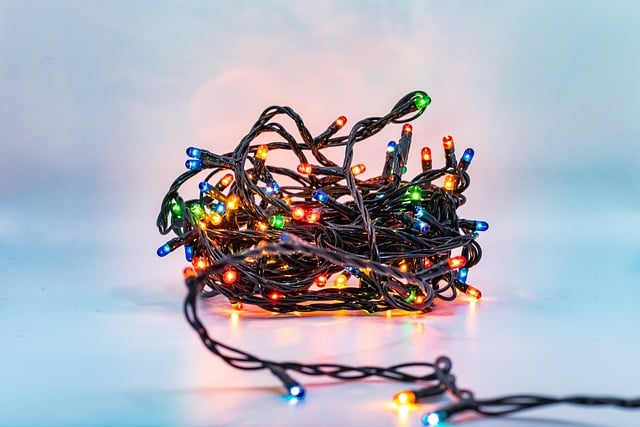 Creating a magical music light show at home involves setting up the right controller, finding the perfect software, and connecting your hardware components.
The subsequent subsections will delve into the details of each component, guiding you in bringing your vision to life.
Selecting the Perfect Controller
There are several exciting options when it comes to choosing a controller for your light show. A fully built system, for example, is a tested and ready-to-use solution out of the box. If you prefer a DIY approach, a Light Show control system made up of a controller and solid-state relays (SSRs) allows you to create a truly customized experience.
For those seeking a hassle-free option, the flickerSong music light show controller is a fantastic choice. This mappable MIDI music light show system syncs lights to music using your favorite DAW (Digital Audio Workstation). Once you've designed your show exactly you like it, simply plug in your lights, install and connect your app, and watch your light show come to life!
Finding the Ideal Software
Programming and syncing your light show require the right software. flickerSong is a popular choice for both beginners and experts alike, allowing you to break your song into segments and program each channel of light to fade, twinkle, or turn on and off in each section.
If you're looking for an highly controlled solution, flickerSong can help you generate and sync a song using MIDI mapping, making your light show even more impressive. A stunning and perfectly synchronized display that will captivate your audience can be achieved using the right software.
Designing Your Customized Light Display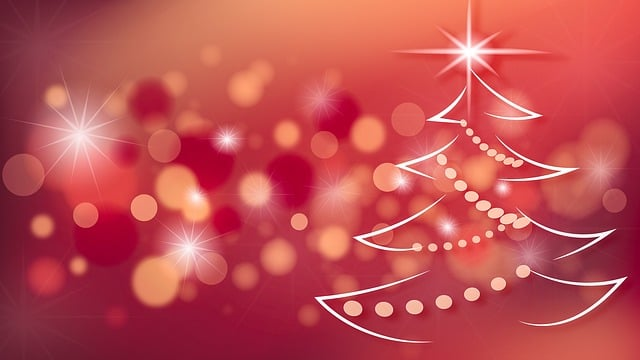 With your lights and system in place, you can now unleash your creativity on your light display. Explore different light styles, such as spotlights, floodlights, and string lights, and experiment with various locations like walls, ceilings, trees, or even the ground.
Boscoyo strips are another fantastic option for mounting your lights securely to your house. These cuttable plastic strips have holes for inserting your light pixels, allowing you to create a dazzling light display that perfectly fits your home's architecture.
Make your display stand out by adding colored gels, using projection mapping for dynamic visuals, or incorporating props and decorations to add a personal touch. With a little creativity and planning, you can design a one-of-a-kind light display that will captivate your audience.
Syncing Your Lights with Music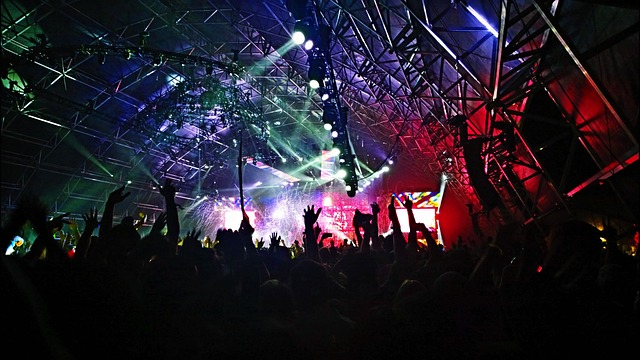 For a truly immersive experience, your lights must be synced with music. Music sync is a feature that allows your lights to match the beat and emotion of your chosen songs, transforming your space into a mesmerizing visual spectacle.
One way to achieve perfect synchronization is through smart lighting systems like flickerSong. This controller uses user-created MIDI sequences to match not only the beat but also the overall feeling of the music, creating an unforgettable experience. With the right tools and a little patience, you can create a magical music light show that will leave your audience spellbound.
Audio Solutions for Your Music Light Show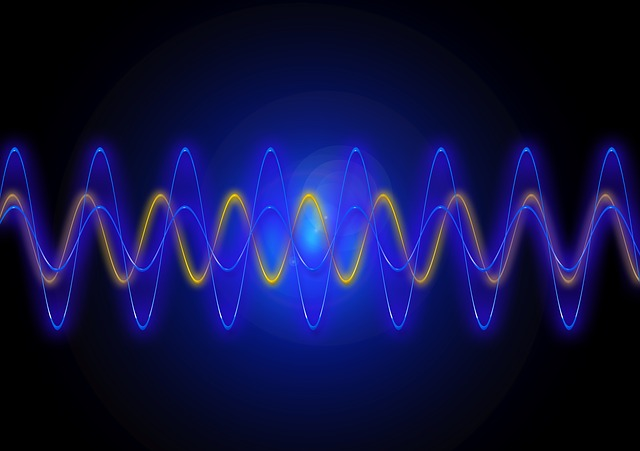 Contemplating various audio solutions like water-resistant outdoor speakers and audio cable connections, or using an FM transmitter to broadcast the audio onto an unused FM frequency, can help your music light show reach its full potential. This way, passersby can tune in and enjoy the show along with the mesmerizing light display.
Don't forget to inform your neighbors about your display schedule and even invite them to contribute their favorite songs to the playlist. By creating a sense of community and collaboration, your music light show will not only be a visual treat but also a shared experience that brings people together.
Promoting and Sharing Your Music Light Show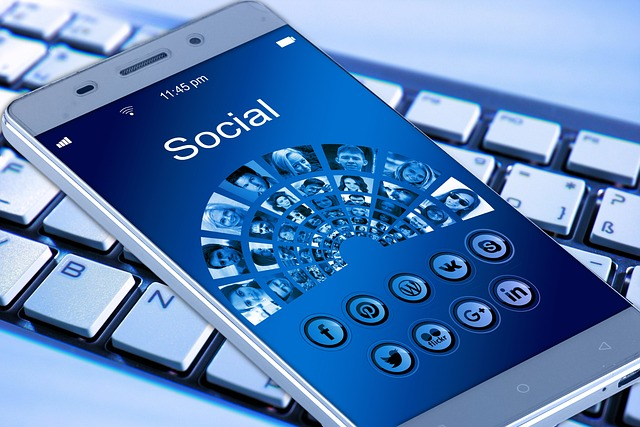 Having created your masterpiece, the next step is to present it to the world. Here are some ways to spread the word:
Connect with neighbors and let them know about your display

Share your display with friends and encourage them to spread the word

Leverage social media platforms to reach a wider audience
A captivating and memorable light show can differentiate you from others and draw more eyes to your display.
Experimenting with different light color patterns and diversifying your music selection can enhance the impact of your light show. With a little effort and creativity, you can create a stunning light show that will leave a lasting impression on your audience.
Halloween and Christmas Themed Light Shows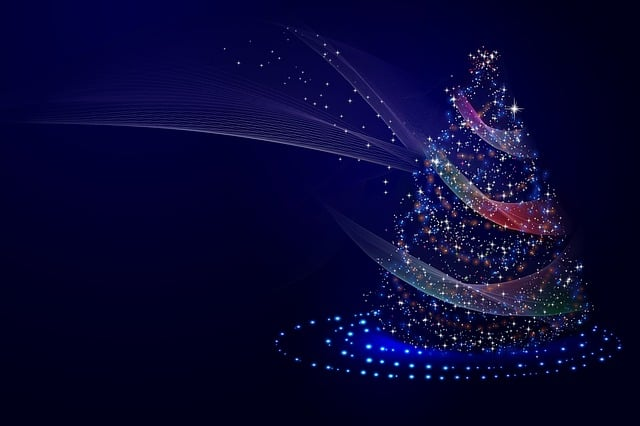 Seasonal light shows, such as Halloween and Christmas themed displays, offer a unique opportunity to incorporate special elements and songs into your display. Different types of lights that can be used include:
Icicle lights

C-series lights

Mini lights

Net lights

Halloween light

Christmas light

LED light sets
These smart lights can be used to create a dazzling roof and ceiling display, while also bringing your landscaping to life.
After setting up your Halloween or Christmas themed light show, you can effortlessly use a flickerSong to play your display with a music show you designed. With a user-friendly interface and a simple push of a button, you can bring your carefully designed seasonal halloween light show or Christmas light show to life. Don't forget to share your display on social media or YouTube to spread the holiday cheer!
Troubleshooting Common Issues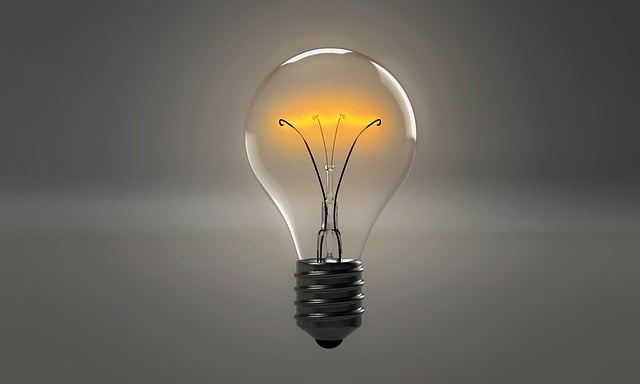 Despite careful planning and setup, you may encounter some common issues with your music light show, such as connectivity problems, software glitches, problems with your sound source, or hardware malfunctions. Optimizing your light show involves selecting suitable equipment, conducting thorough tests, ensuring proper connections, and adding the perfect finishing touches.
Remember, creating a spectacular light show involves:
Selecting the right lights

Selecting the right controller

Setting up the system

Designing the display

Syncing with music

Finding audio solutions so others can hear your music
By addressing common issues and remaining persistent, you can create an unforgettable music light show that will captivate and delight your audience.
Summary
Creating a magical music light show at home is an exciting and rewarding endeavor. From choosing the right lights and setting up your system to designing your display and syncing it with music, the possibilities are endless. By integrating the right power equipment, experimenting with seasonal themes, and troubleshooting common issues, you can create a captivating and memorable experience that will leave your audience in awe. So, what are you waiting for? Start planning your music light show today and bring your home to life!
Frequently Asked Questions
How do I get my lights to sync with music?
Sync your LED lights to music with music light show controller products like flickerSong.
How do you put LED lights in music mode?
Put LED lights in music mode quickly and easily by using a string light controller like flickerSong and either creating or purchasing a MIDI light/music sequence.
Can I sync my Christmas lights to music?
You can create your own magical musical Christmas show with the right equipment and setup. Just get all the holiday lights, decorations, tools, and cords you need, plus a light controller, computer or mobile device, and software, and you're all set.
What audio solutions are available for my music light show?
Outdoor speakers, FM broadcasting, and informing neighbors about your display schedule can provide great audio solutions for your music light show and help them match your sound from note for note.
For more information about FlickerSong, visit the ScottEffx to learn more: https://scotteffx.com/  
Name, Address and Phone
ScottEffx, Livermore CA, (925) 202-8852
Social Accounts
https://www.youtube.com/channel/UC4gVUWX8IPUwssfMZlJm9xw/videos